Next day delivery from £5/€5, Get a quote!
How it works – 'Get a quote, Book online, Prepare your package, Collection, Track your package, Delivery'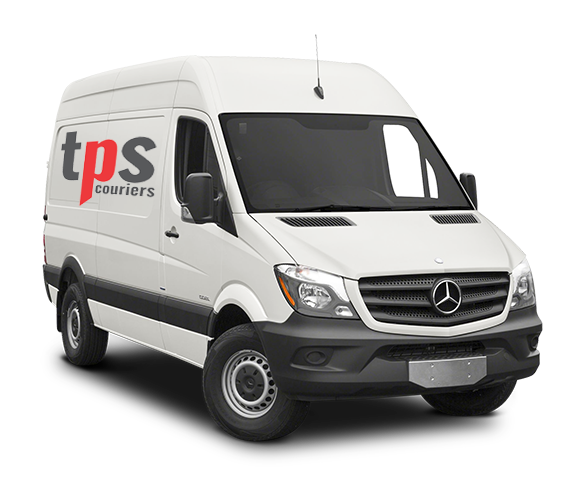 The Lowest Rates
TPS Couriers are competitively priced. If you send multiple boxes why not consider opening a business account.
Call +353 (1) 524 0683
Fast Reliable Delivery
Utilising our own vans with employed staff we offer economy and express services.
Deilvery Within 48 hours
Economy service is within 48 hours. Subject to terms and conditions
Multiple Drop-Off Locations
If convenient you can drop off your parcel at The Postal Stores four locations across Ulster
 About Us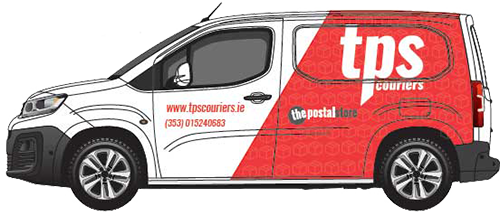 TPS Couriers , part of The Postal Store group offers a courier service across Donegal, Monaghan, and Northern Ireland.
We offer a next day; two day service for deliveries across Ireland, Northern Ireland, England, Scotland, and Wales.
All collections are done by our own fleet.
For business accounts please call 00 353 (1)524 0683
All our parcels are tracked and traced on our website and insurance is provided at €54/£50 per consignment.